The Unjust Arrest And
Trial Of Jesus
We will conclude this teaching series on Resurrection Sunday as we celebrate "The Triumphant Resurrection" Of Our Lord and Savior, Jesus The Christ, Who Is Also King of Kings!
Welcome and thank you for visiting our online community. We hope our church will bless and impact your life. We encourage you to check out  our site and connect through YouTube, Facebook, Instagram and Linkedin. Much love!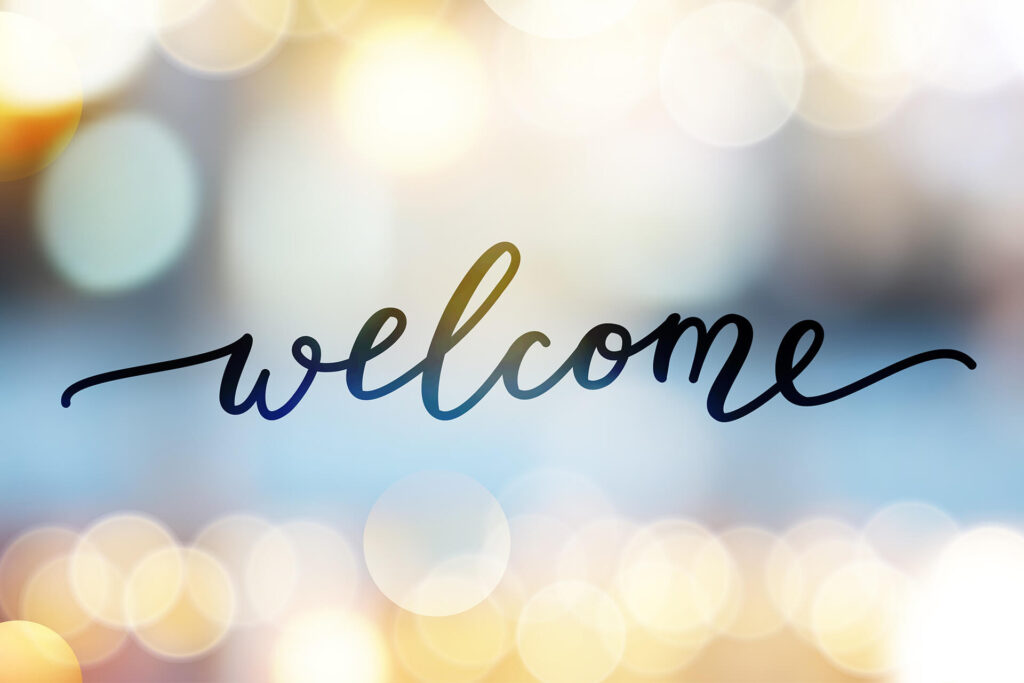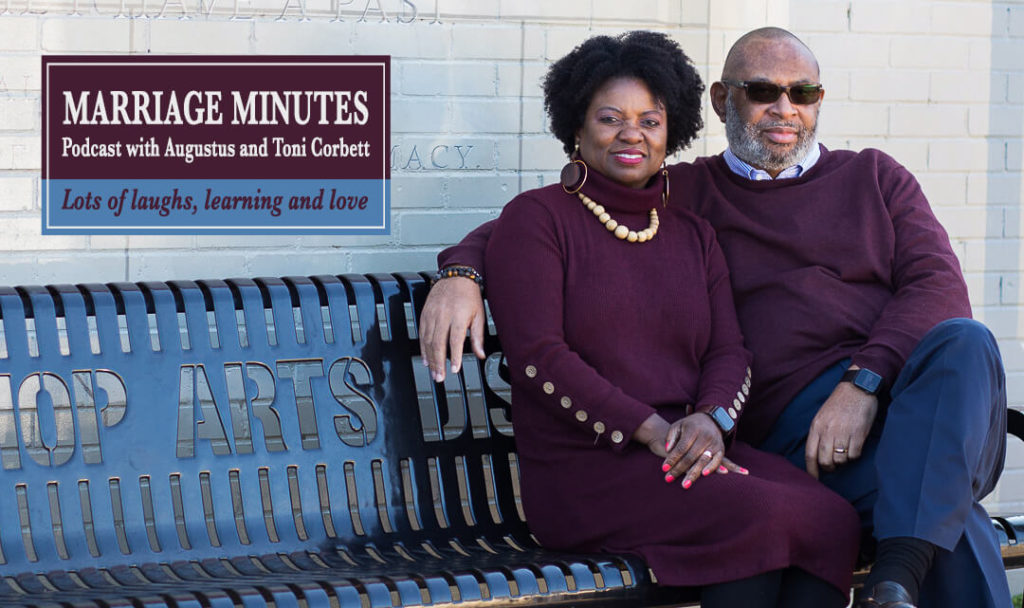 Our pastors will celebrate 34 years of marriage on May 14, 2022. To eliminate divorces and enhances marriages, they created the Marriage Minute Podcast. Click the photo above to take a listen.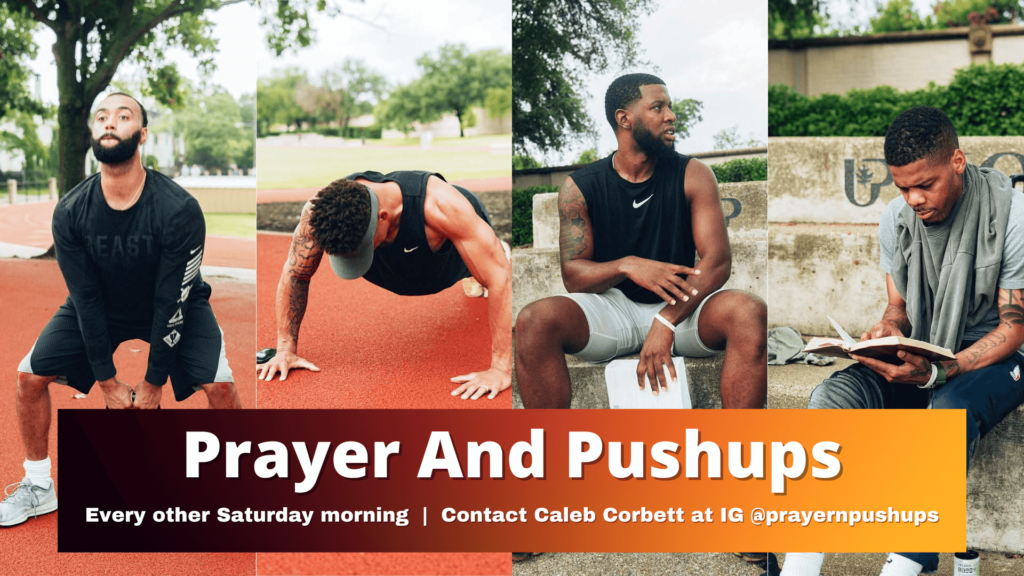 This ministry enables men to work on their bodies and spirits with other like minded men. Click on the picture above for more information.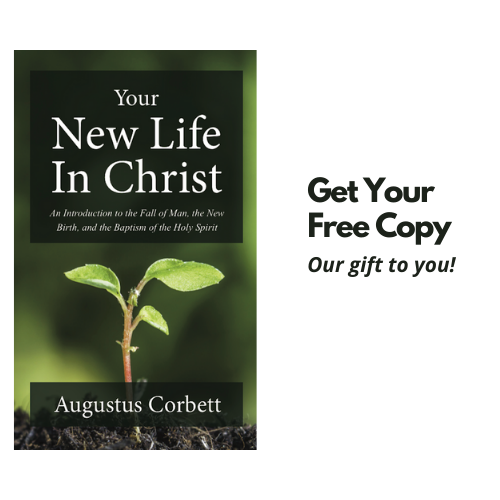 opportunities to grow in christ with us
To make your journey on our site fruitful and meaningful, we suggest you do one or more of the following things:
become a christ follower if you are not
connect through youtube, facebook, instagram, etc.
YouTube | Facebook | Instagram | Linkedin
ask for prayer from our prayer team
learn about our in-person hangouts
attend one of our virtual services
Sunday Morning | Tuesday Night
download one of our ebooks
Our pastors are down to earth people who are passionate about advancing God's Kingdom of righteousness and justice throughout DFW and abroad.