When doctors diagnosed the HIV/AIDS disease in the 1980s people were in horrible fear. And for a good reason, the condition became a scourge. Some even considered it a curse from God. Since then it has devastated many lives.
Today people don't fear the disease as much. That's because of the advances in its treatment. Researchers and doctors have made significant progress against the disease. In fact, a London company recently announced they had made a significant "breakthrough" against the disease. They're claiming to have found a potential cure.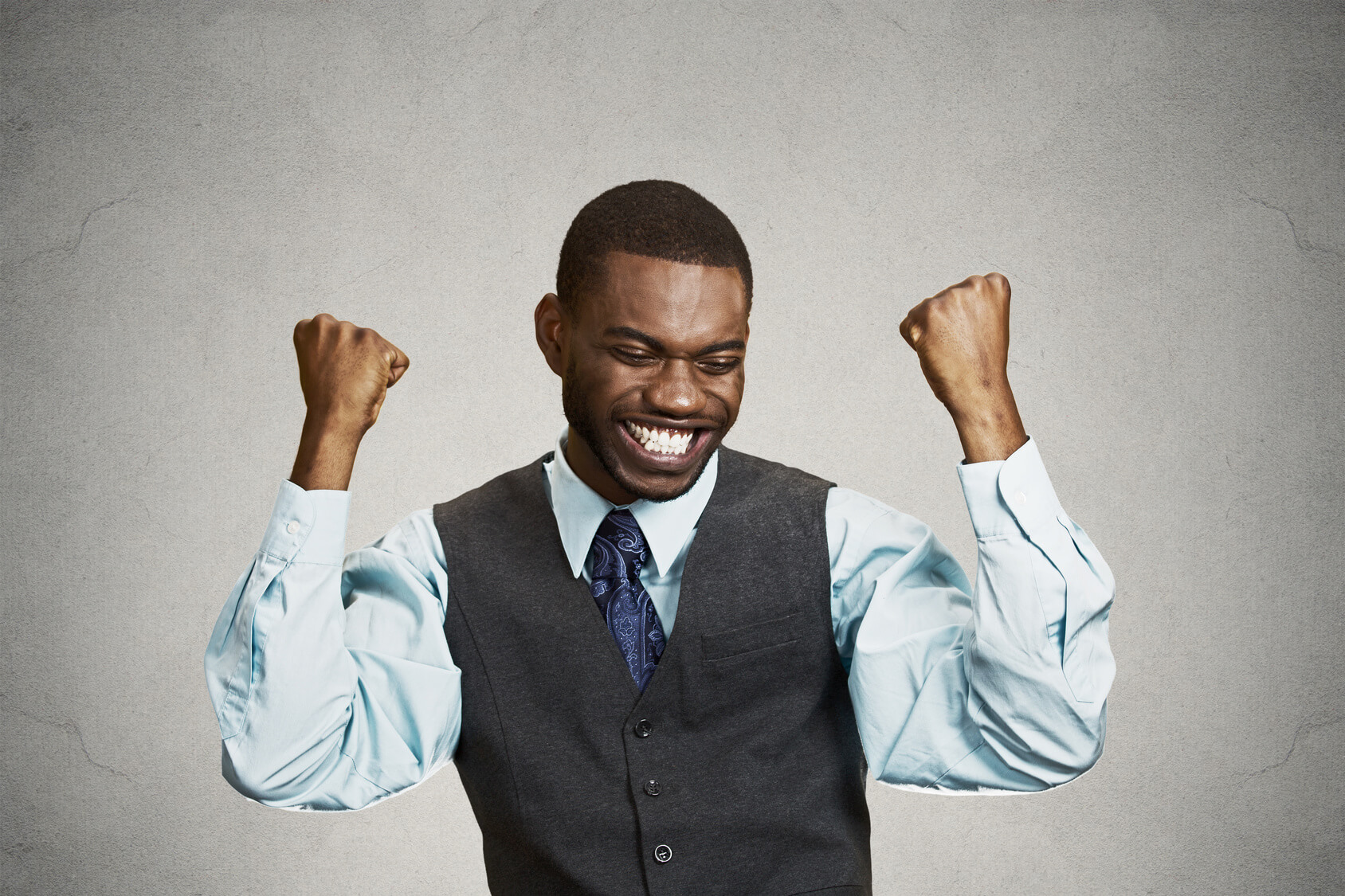 As the fight against HIV/AIDS demonstrates, conventional warfare isn't enough sometimes. We need extraordinary power and efforts against some threats. Sometimes we need a breakthrough. This observation is valid in our personal lives too.
The devil has been attacking people relentlessly for years. Regular faith hasn't been enough to stop and eliminate the attack for many people. These people need what I call "breakthrough faith." Before I tell you what breakthrough faith is, I'll offer several definitions for a breakthrough.
Merriam Webster dictionary defines a breakthrough as an act or instance of moving through or beyond an obstacle. It also defines breakthrough as an offensive military assault that penetrates and carries beyond a defensive line. Hence, breakthrough faith is unflinching confidence in God's ability and willingness that's so strong it breaks through all obstacles and defensive lines, no matter the size or strength. It makes formidable enemies putty in our hands.
Merriam's definition of a military breakthrough is the type King David experienced against the Philistines army in 1 Chronicles 14. After God coronated King David, the Philistines thought it was a good idea to capture him. It was a terrible idea because God gave David significant victories over the Philistines. Because of those impressive breakthrough victories, David dubbed God the Lord of the Breakthrough and fear of David spread.
God gave David breakthrough victory because David had breakthrough faith. Wouldn't you like to develop breakthrough faith? Well, you can if you do what David did. Here's what David did to develop breakthrough faith?
First, David was a man after God's own heart. He followed and sought after God's heart fervently. He described his search for God's heart as a deer that panting after a water brook. It's a compelling description as you imagine a deer scavenging, hunting, running and jumping in the dry and hot wilderness. The water brook is the one place he gets refreshed, rejuvenated and reinvigorated. It's the place of life for the deer. In essence, David said God was to him what a water brook is to a panting, thirsty, and parched deer.
Second, David was a passionate worshipper of God. He famously worshipped God so hard once he danced out of his clothing. His love for God was passionate although David wasn't perfect and committed several heinous crimes and sins against God. Still, He loved God genuinely. Yes, we can be imperfect but still develop breakthrough faith.
Third, David went into his fortified place. This place is the secret place that David referenced in Psalm 91, where the enemy cannot defeat us. He entered his fortified or secret place to seek guidance from God. The King didn't presumptuously enter battles. He always asked God prior to entering the fight. He desired to hear God's voice, sense God's presence, and possess God's strategy before battling his enemies.
Conclusion. The above three characteristics of David were his secrets to his breakthrough faith and subsequent breakthrough victories. To have breakthrough faith like David, we must emulate him by being passionate followers and worshipers of Christ. We can't be marginal or half-time Christ followers or worshipers who are lukewarm and possess breakthrough faith.
Last, we must always enter our fortified, hidden or secret place before engaging in battle. That'll put us under the protective shadow of the Almighty where our enemies cannot reach or trounce us. Plus, we'll have all the beautiful and powerful benefits of Psalm 91 in our arsenal, which includes breakthrough faith for breakthrough victories.