Wealth Creating Strategies
November 18, 2017 @ 11:00 am

-

2:00 pm

Free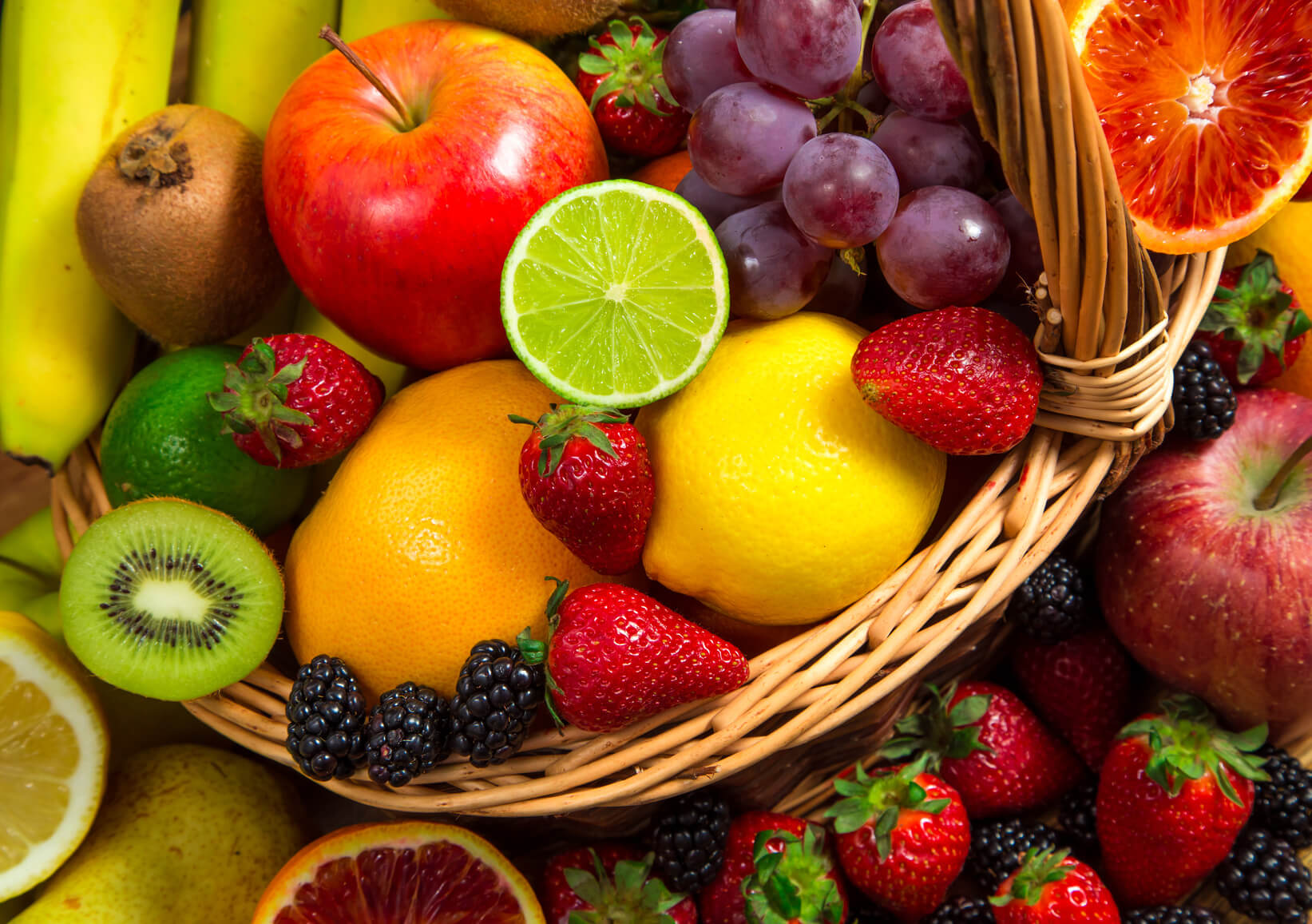 Are you sick and tired of:
struggling to pay bills,
worrying about money,
dodging bill collectors,
stressing over finances, and
watching others enjoy life?
Then we invite you to attend our one-day financial seminar. We call it "Wealth Creating Strategies for Millennials." Our speakers will be Certified Financial Planner Shawn Dorrough and our lead Pastor Augustus Corbett.
Shawn will teach you how he went from being broke, in debt and filing bankruptcy to becoming a successful businessman, investor, business coach, author and conference speaker. He manages a 14-billion-dollar portfolio with his expertise in stocks, bonds, and much more.  He has spoken at events hosted by Bishop TD Jakes, Dr. Tony Evans and others.
Shawn earned a BA in Business Management, MBA in Strategic Leadership & Finances and several financial certifications and licenses.
Trust me y'all, this brother is full of financial knowledge and has a passion for teaching you how to create wealth and invest.  The thing I️ like is he doesn't talk over your head! He will teach you how to how to use your money to make more money. You'll learn how rich people become rich and why poor become poor. You'll learn how to get out of debt such credit card and student loan debt.
And oh, Shawn is a passionate Christ follower and family man.
Our lead Pastor, Augustus Corbett, will teach on the spiritual side of wealth creation.  He has been in ministry for many years and preaches all over the world in seminars, conferences and much more.  He's also a licensed attorney, published author, and consultant.
He'll teach you the Biblical principles and secrets of wealth building. Does the Bible talk about wealth building?  Absolutely, the Bible says more about money than it does anything else. In fact, the richest man who ever lived, King Solomon, shares many financial principles
AS A SPECIAL NOTE: Neither speaker will teach get-rich-quick-schemes or Multilevel Marketing techniques.  They'll teach sound economic and Biblical principles
This is seminar you cannot miss if you're tired of poverty. It's free and refreshments will be served.
For more information please our website at SaltmakersChurch.org