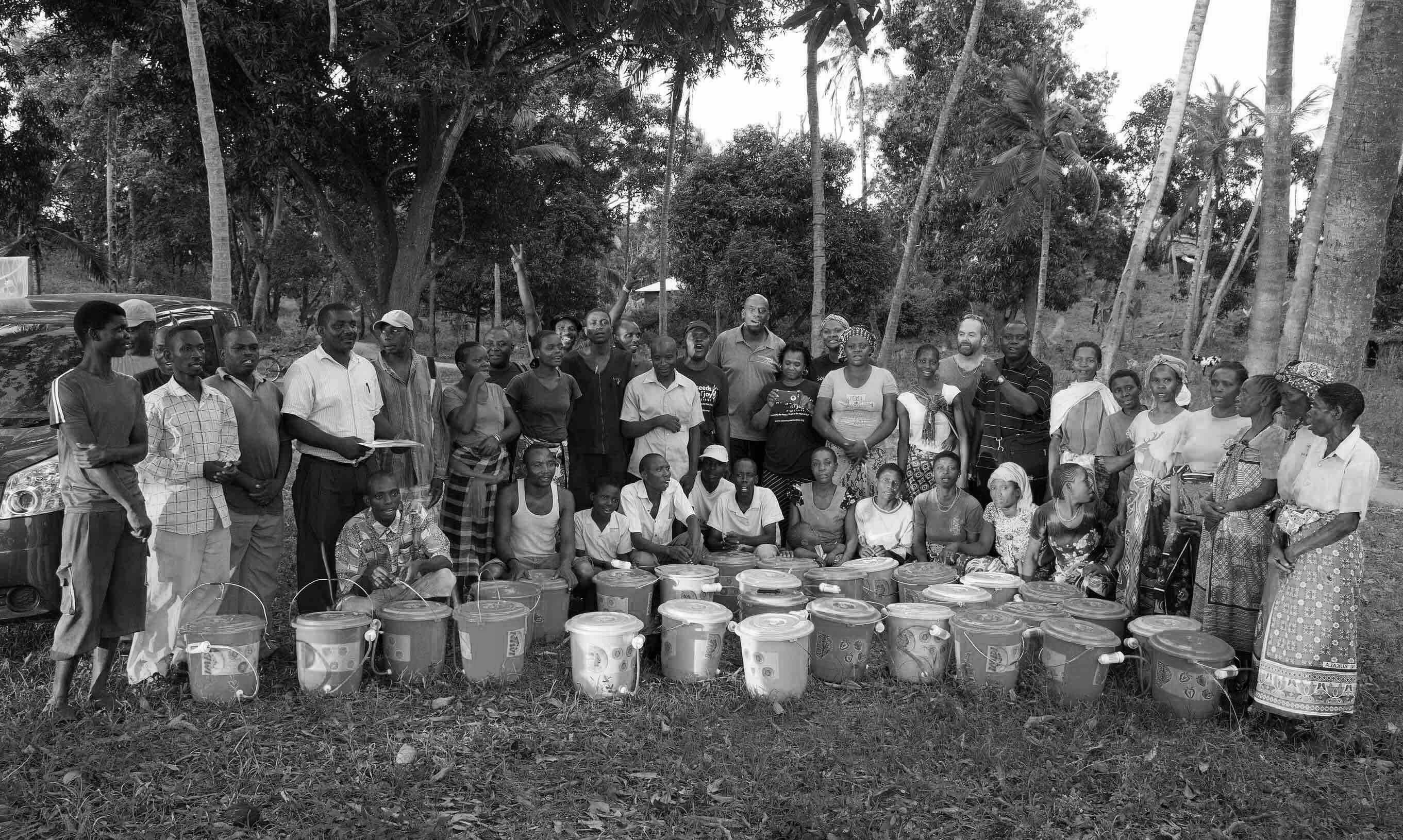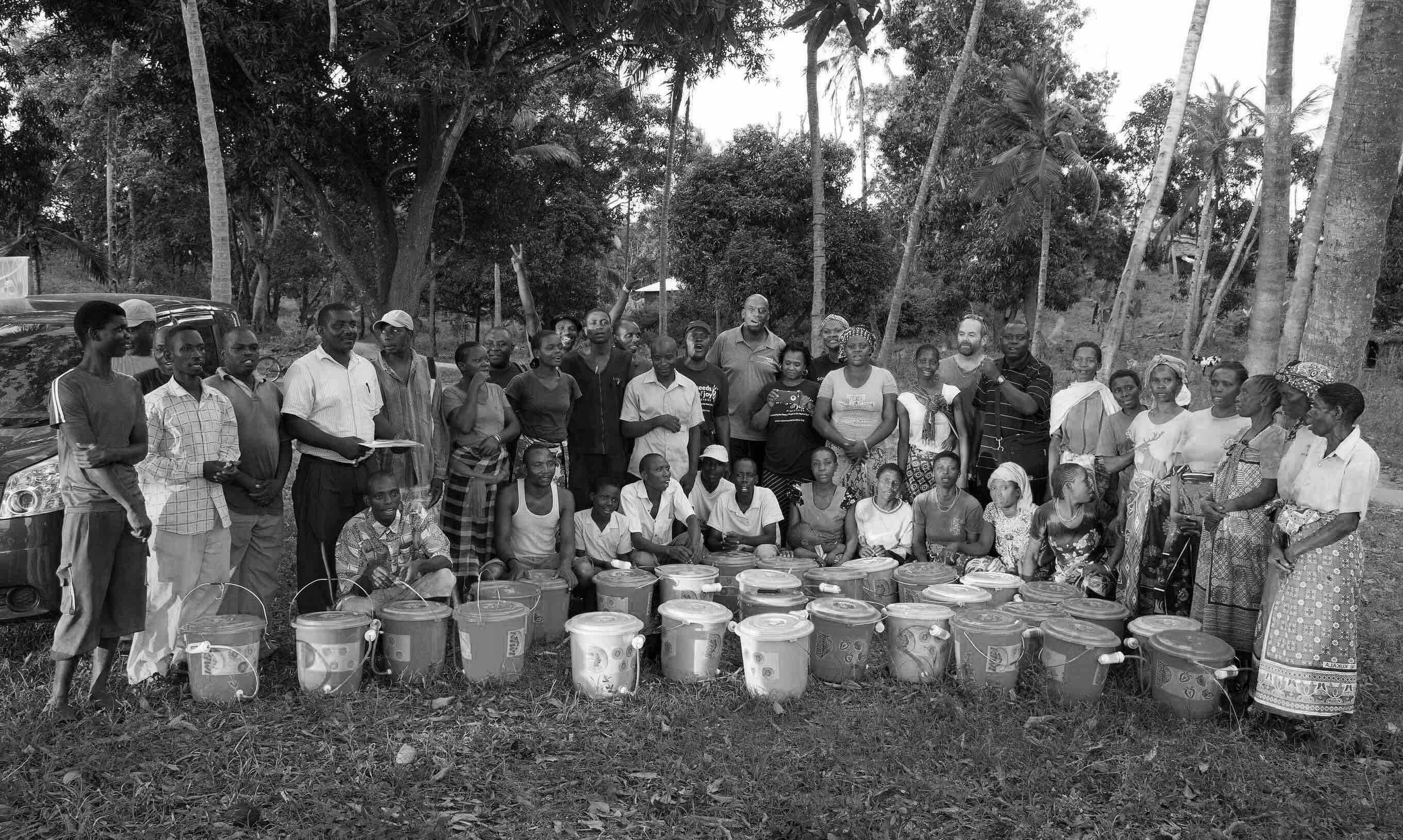 Where Are The Black Missionaries
In this episode, Toni and I have the distinct honor and privilege of discussing missionary work with two giants, Ron and Star Nelson. They are the founders of Sowing Seeds of Joy (SSOJ) Ministry in Dallas, TX. Both serve on the national steering committee for the National African-American Missions Conference (NAAMC).
After very successful and rewarding careers with the United States Postal Service, Ron (a US Postal Inspector) and Star (a retired postmaster), started Sowing Seeds of Joy Ministries. Over the last 19 years, they've trained nearly 1000 individuals, laypersons, pastors, first ladies, church leaders, youth and young adults for short-term mission trips. Ron and Star bring tremendous zeal to their work as a dynamic husband and wife team.
Listen to the podcast: [smart_track_player url="http://traffic.libsyn.com/saltmakerschurch/Interview_-_Ron_and_Star_Nelson.mp3″ ]
Both are encouragers and remarkable leaders. Star is a strong advocate for women, an incredible administrator, and trailblazer. And Ron is an excellent teacher and has presented at Dallas Theological Seminary's WEC Conference, Missio Nexus' conferences, Mission Waco's No Needs Among Us Conference, and The South-Central Evangelical Missiological Society (EMS) Conference. At NAAMC, they've been workshop speakers for the past two years. Lending his experience and expertise, Ron created the NAAMC certification program. Their travels have taken them around the world.
Christians are either going to the mission field, sending someone to the mission field or in disobedience. — Ron Nelson
Ron and Star take the calling of disciplining and challenging others to GO to the nations very seriously. Their objective is to bridge the gap between the entire body of Christ and the world's hurting communities by meeting the spiritual, physical, social, emotional, and economic needs of all peoples.
Married for 36 years, they're the proud parents of two, and the loving grandparents of four.
Ron and Star are especially interested in creating a greater passion for foreign missions in the hearts of African Americans.
A few of the topics discussed in this episode:
What is a missionary
How do missionaries conduct themselves in the field?
The rewards of being missionaries
Some of the challenges of being missionaries
Finding funding for missionary work
So much more.