The Launch Team of Saltmakers Church had a busy and exciting time in 2017.  It partnered with the Texas Urban Renewal Network (TURN) to impact the community.  We summarized the 2017 highlights below:
We prepared approximately 850 hot, nutritious meals for the homeless. Each Monday we cooked a hot meal for homeless people who gathered under a bridge in South Dallas. They told us we were the only group to feed them on Mondays. One man told us it was the only hot meal he had in 20 years. We were honored to feed and show them love. In Matthew 25:31-46, Jesus said whatever love we show the least of His brothers, we show Him.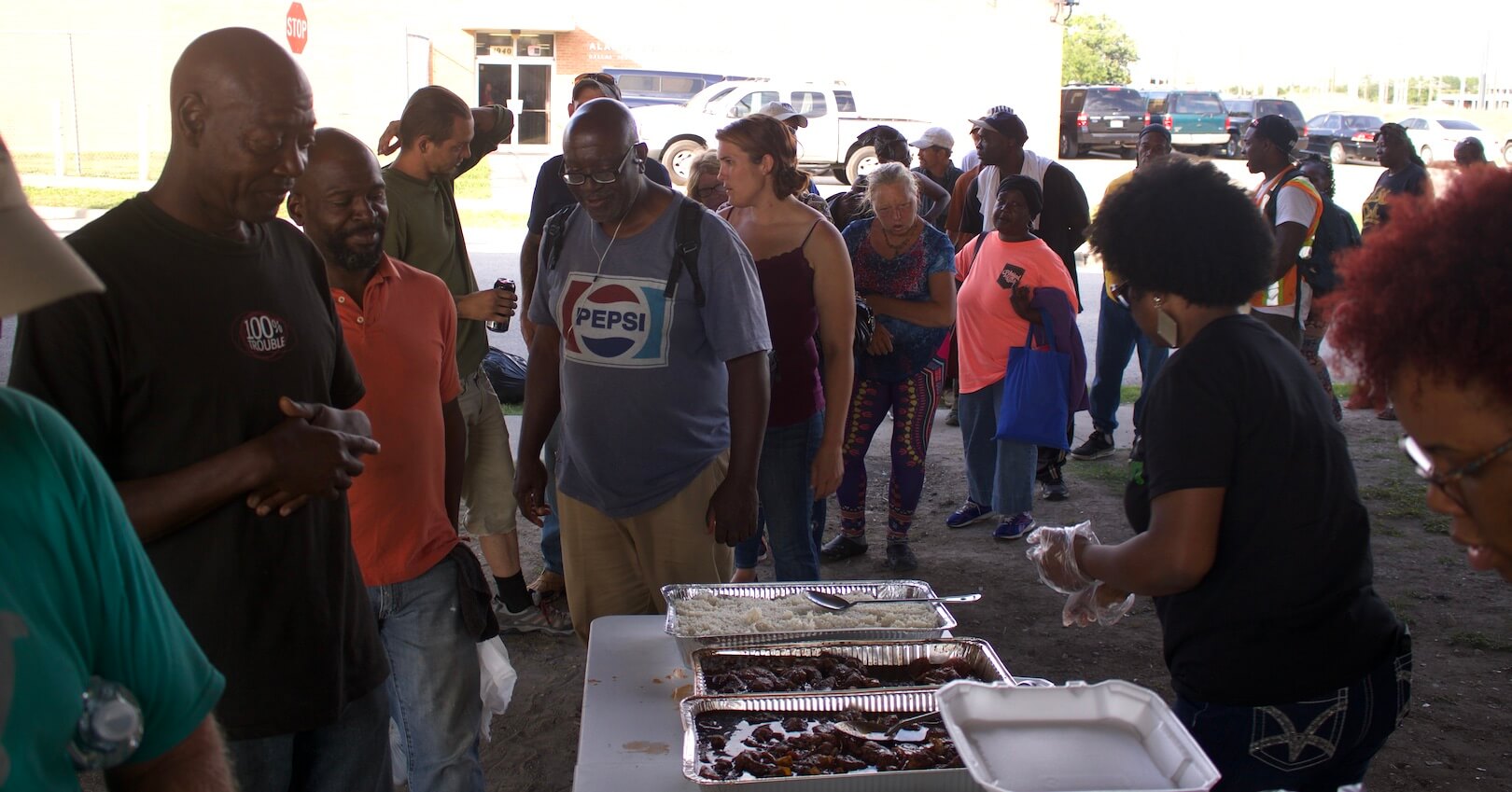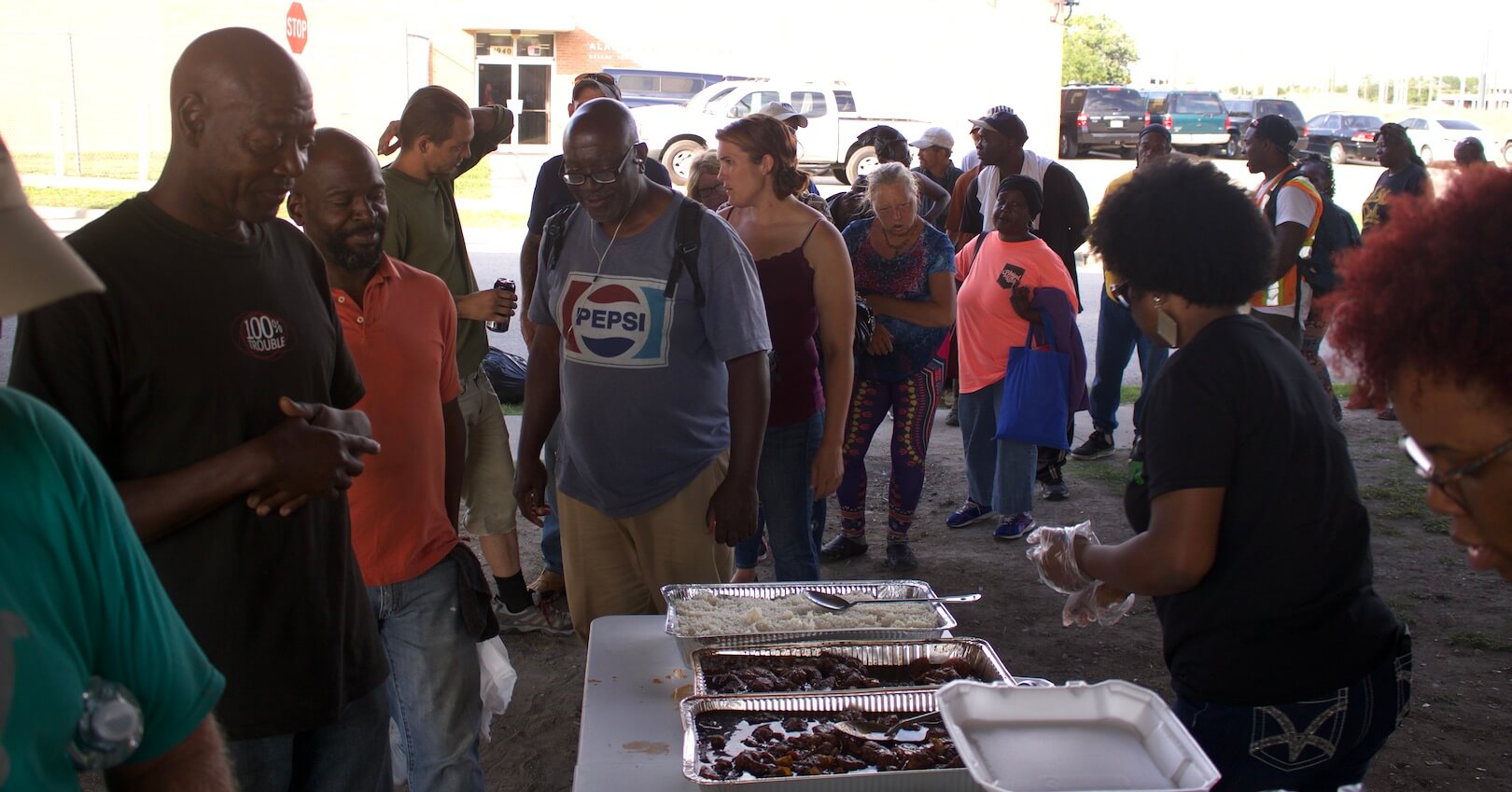 We distributed clothes, shoes, and sleeping bags to the homeless. Besides feeding the homeless and hungry, we gave them clothes and shoes. On the coldest nights of the year, we gave away coats, hoodies, and sleeping bags to those sleeping on the sidewalks. Without these articles of clothing, many would have walked the streets barefooted or slept on the cold pavement. We were heartbroken recently when two homeless people froze to death because they slept outside in the bitter cold.
We participated in the MLK Recreation Center's Juneteenth Festival. Another way we introduced ourselves to the South Dallas Community was by participating in the Juneteenth Festival. Juneteenth, which stands for June 19, 1865, celebrates the day when enslaved Texans received word that President Lincoln had signed the Emancipation Proclamation. This great news arrived at Galveston, TX two years after Lincoln signed their freedom papers. Annually, the MLK Recreation Center in South Dallas sponsors this festival. We had lots of fun!
We distributed school supplies to needy children. The MLK Recreation Center also sponsored a back-to-school event. We bought and distributed school supplies to those in attendance. The smiles on the faces of the children and their parents were priceless.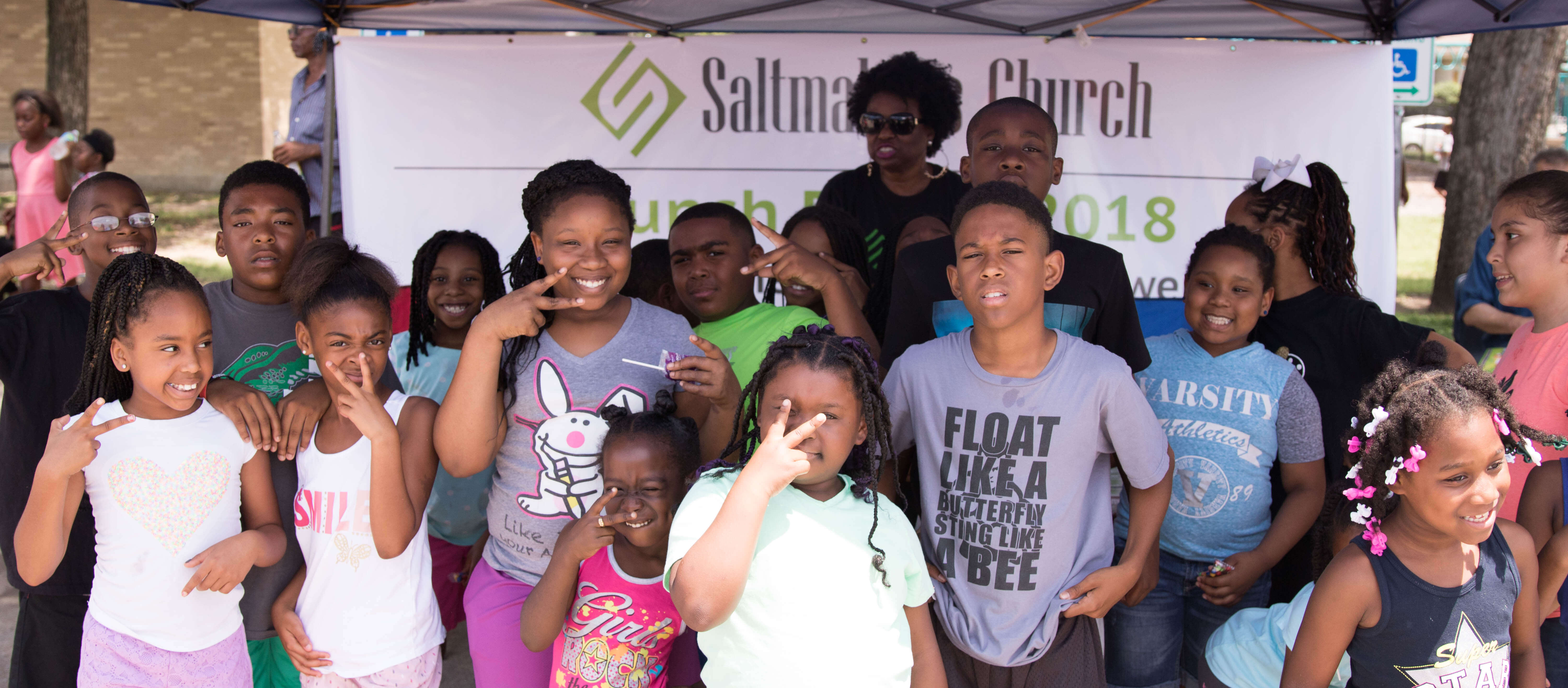 We evangelized the community. We went into the streets and prayed and loved the residents of South Dallas. Many people responded by receiving Christ. Evangelism is our favorite activity because it's always on the mind of Christ. Our desire is to help those we lead to Christ become authentic Christ followers.
We participated in Christ for the Nations Institute's Church Connect event. Christ for the Nations Institute (CFNI) is an interdenominational Bible School and training center in Dallas, TX.  Hundreds of local, national, and international students attend CFNI to receive ministry training. We participated in their church connect program that allows local churches to introduce themselves to their student body. We had a great time with the CFNI student body.  One CFNI student, Yolande Fouda, joined our launch team.  She's from Cameroon, West Africa.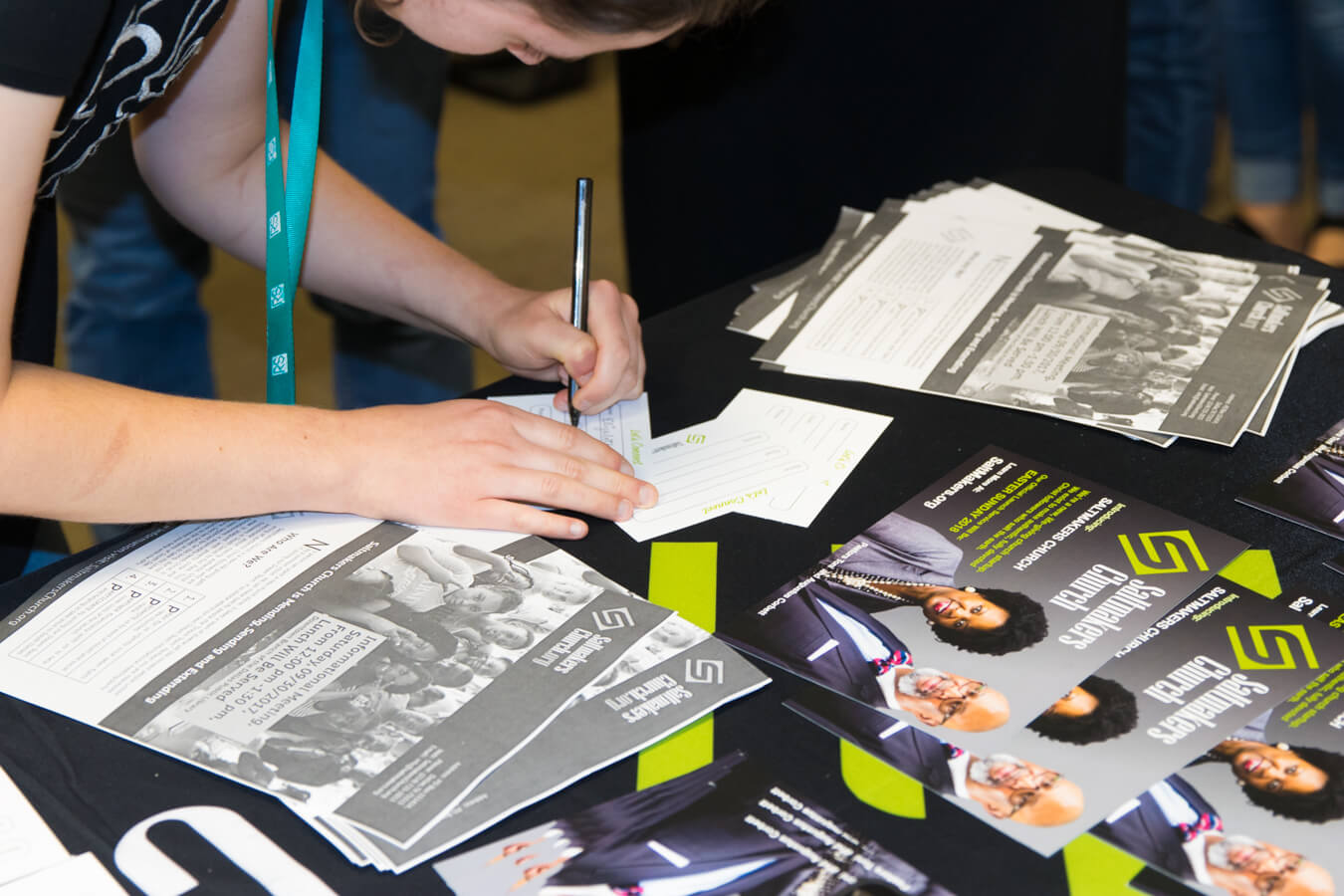 We sponsored our first Wealth Building Strategies Seminar. Last, we sponsored a free Wealth Building Seminar to inform, inspire, and encourage African Americans to build wealth. The seminar was much needed, given the poverty that plagues South Dallas. It stressed the importance of becoming investors vs. consumers. Our special guest speaker was Shawn Dorrough. He is a financial planner and professional investor. It was an enlightening seminar as Pastor Corbett shared biblical strategies of wealth building and Mr. Dorrough shared practical strategies of wealth building.