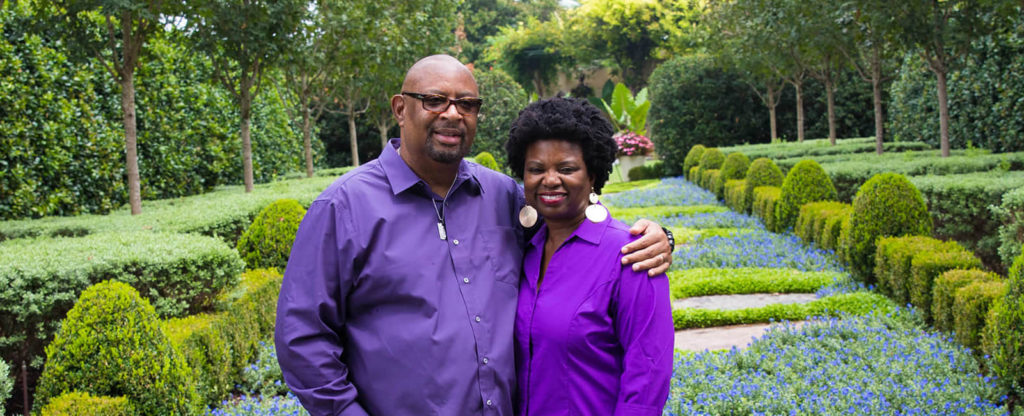 Our Leaders
Our lead pastors, Augustus and Toni Corbett, have a deep desire to help their generation become authentic Christ followers. They are not strangers to ministry having served as youth pastor, evangelist and pastors over the years.
Young women often find Pastor Toni friendly, warm, and approachable. She received Christ as a teenager, which provides her a wealth of spiritual knowledge and wisdom to share with younger women.
Pastor Augustus had a rocky start in life as a rebellious teen, dropout, drug dealer and basic miscreant until God saved him in 1985. Now he has an evangelist heart with a passion to help men become Kingdom Men. He loves teaching men how to be the priests and pastors of their homes, so their families can be secure and enduring. He has the God-given ability to teach biblical principles simply so the listener can understand and apply them in their daily lives.
Pastors Augustus and Toni have been happily married for nearly thirty years. They enjoy spending lots of time together dating, watching sports, fishing, golfing, reading and much more. Their two adult children are committed Christ followers and helpers in the ministry. Pastor Corbett is also a licensed attorney.
Meet The Family