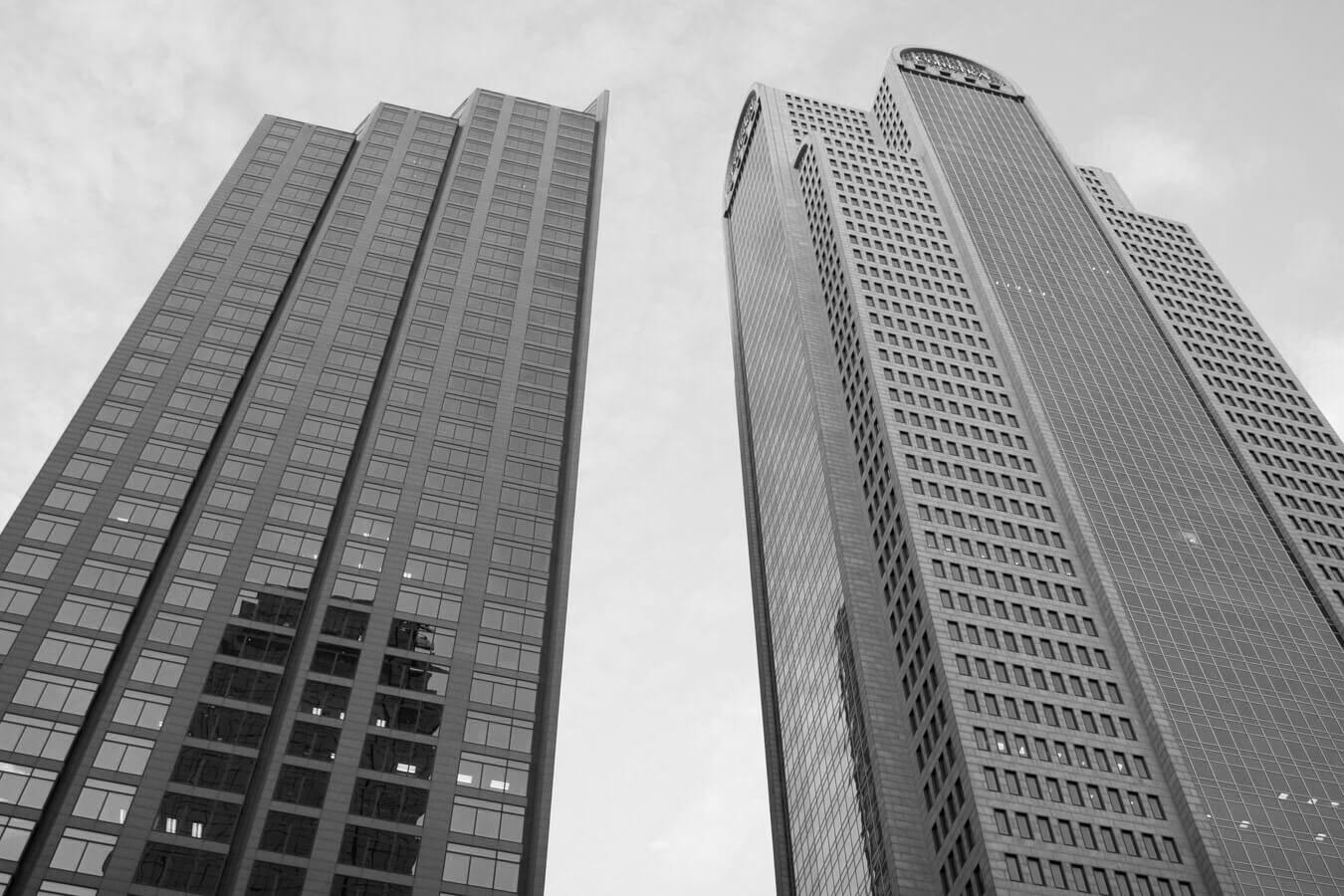 Wealth Building Strategies For African Americans
Are you sick and tired of:
struggling to pay your bills,
living from paycheck to paycheck,
worrying about money,
running from bill collectors,
stressing over finances,
robbing Peter to pay Paul,
losing sleep due to financial frustrations, and
watching everyone enjoy life except you?
Listen to the podcast: [smart_track_player url="http://traffic.libsyn.com/saltmakerschurch/Wealth_Building_Seminar_Promo.mp3″ ]
In this timely podcast episode, Pastor Corbett talks with Shawn Dorrough, a Certified Financial Planner, and Professional Investor. Mr. Dorrough discusses the wealth-building strategies that took him from being "broke, battling bills, bad credit, bankruptcy and bad business practices" to becoming a successful businessman and investor.
Shawn is a highly sought-after certified career & business coach and conference speaker. He manages a 14-billion-dollar portfolio with his expertise in stocks, bonds, and much more. He has spoken at events hosted by Bishop TD Jakes, Dr. Tony Evans and others. He earned a BA in Business Management, MBA in Strategic Leadership & Finances and several financial certifications and licenses.
He is full of financial wisdom and has a passion for teaching low-income families to create wealth. And he doesn't talk over your head!
Most important, Shawn is a passionate Christ follower and family man.
Mr. Dorrough and Pastor Corbett did a one-day seminar entitled, Wealth Building Strategies for African Americans. Videos of the seminar are available at:
For more information visit our website at SaltmakersChurch.org