Our Meeting Times and Locations
Our first official church service was April 1, 2018, which was Easter Sunday. Please be patient as we begin this new adventure. We've not yet what God has destined us to be; but, we're on our way. Below are the times and locations of our services.
Sunday Services
We're temporarily meeting at the Home2 Suites Hotel at 3301 Gaston Ave., Dallas, TX 75246. It's next to Baylor Scott & White Hospital downtown. Our service time begins at 10:30 a.m. and ends at 12:00 p.m.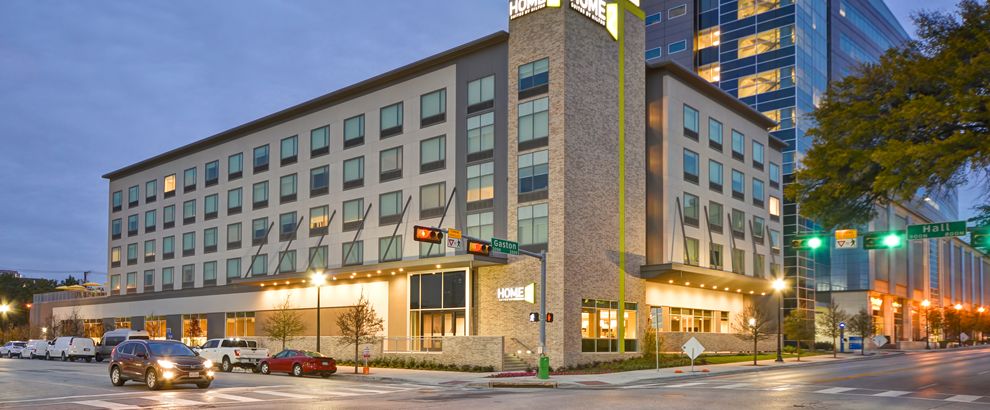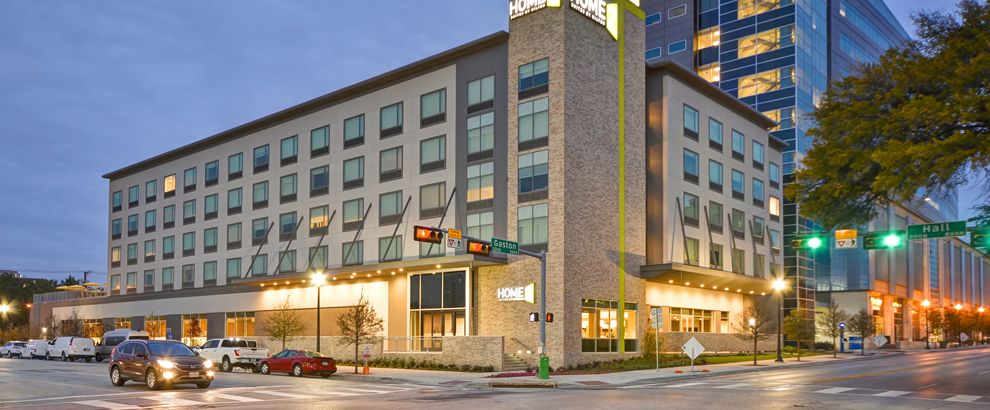 Click on the marker for directions.
Midweek Discipleship Classes
Our midweek discipleship classes will begin April 11, 2018. We call this class the Know Christ, No Religion Discipleship Class. We will meet every Wednesday evening from 6:00 p.m. to 7:30 p.m. at the Dallas Public Library downtown. The address is 1515 Young St., Dallas, TX 75201. Generally, we'll be in the Stone Room on the 7th floor. Come receive the Word and have fun.
Click on the marker to get directions.
Small Groups
Last, we are planning to develop small group Bible studies throughout DFW. Please contact us for a small group near you or if you're interested in leading a small group.